Here is what a few of our clients have to say:
I have used a few other accountants and noticed an immediate difference in approach from Neil. The experience I have had was most accountants are rows and columns and bottom line and here's your yearly accounts. Aside from doing these basics well, Neil looks at the big picture of your finances. Where we are, where we want to be, in what time, and how to get there. He works with you to achieve your goals and provide insight and clarity on direction rather than just review on a yearly basis how you got on the previous year. Another bonus is you are just working with the one person who knows everything about your accounts rather than experience in a big firm where I have dealt with up to five different people. All for a fee that is more than reasonable.
Brent Davies (Investor) – September 2018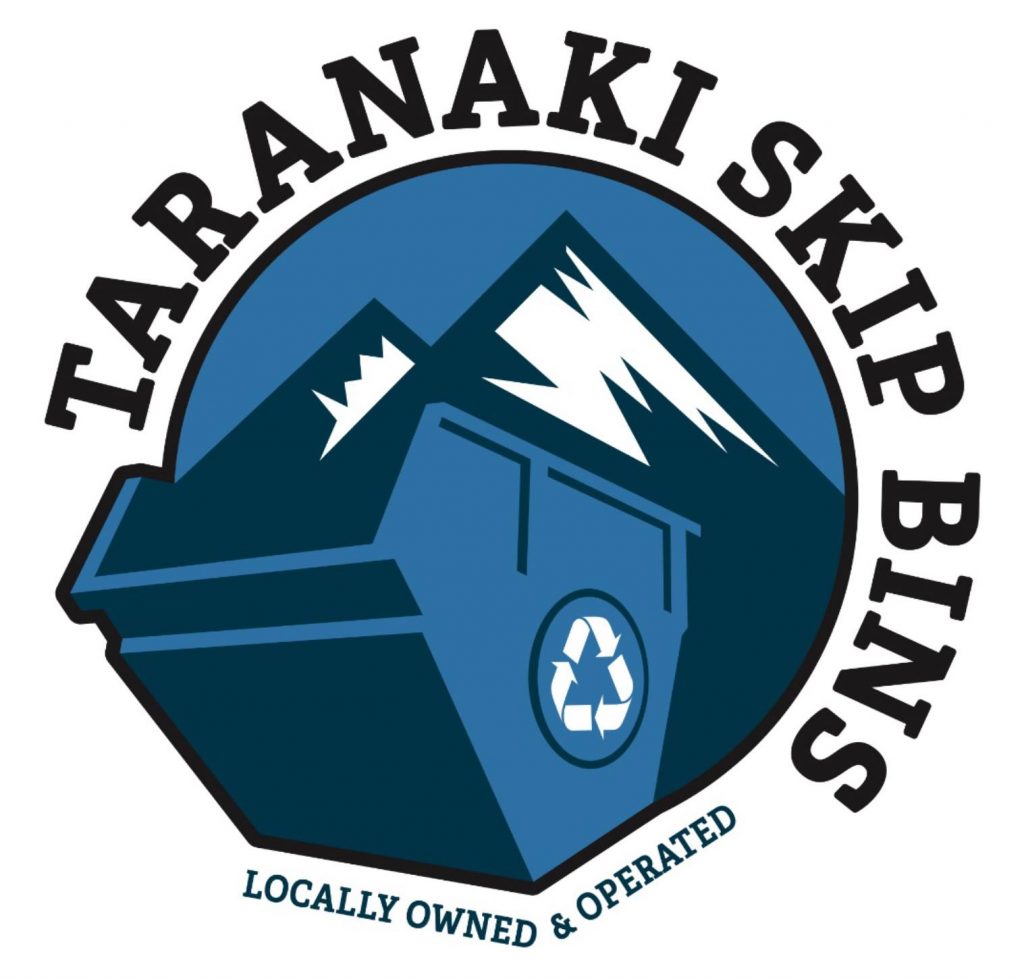 Taranaki Skip Bins looooves Pennington Consultancy, Neil and the team! The process in changing accountants was so easy, Neil does it all! We refer to Neil as part of the team at Taranaki Skip Bins as he is an integral part of our business and we run financial decisions past him. We have Neil's cell phone number and are never too scared to call in case we get billed for the privilege of having a financial chat, because he does not charge us extra for this service. We love that it is a monthly bill with no scary lump bill at the end of the year. Cannot recommend Pennington Consultancy enough.
Nikki Greenem (Taranaki Skip Bins) – September 2018
Pennington Consultancy has been our advisers now for 3 years helping us get our business plan up and going. Although we are a small dairying business the way Neil has worked with us has made some big dreams seem very achievable. The thing we find the best about Pennington Consultancy is they speak our language and are not afraid to be honest. Neil's eagerness to see clients succeed makes us feel at ease with our financial future.
Steve and Shelley Smith (Dairy Farmers) – September 2018